Abraham Lincoln. Bill Clinton. Harry S. Truman. The 10 states of Mississippi River Country are filled with sites connected to some of the country's most influential and inspiring presidents. Visit interactive presidential libraries, museums, residences and other attractions to learn the story of where these leaders of the free world came from and how they governed.
Credit: Illinois Office of Tourism
Discover Missouri's fascinating history, from Civil War battlefields to the homes of legendary authors, speakers, scientists and musicians.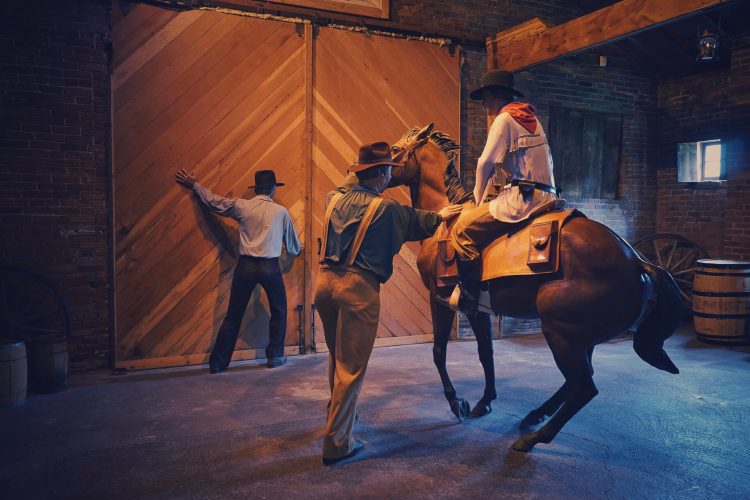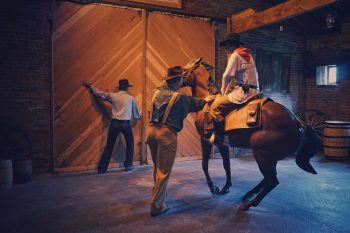 See the private residence of former President Barack Obama and his family and spend the day exploring one of Chicago's loveliest neighborhoods.