Sun Studios and Johnny Cash, the Birthplace of Country Music and Dolly Parton—Mississippi River Country can boast some real heavyweights when it comes to country music. Take in a show at the Grand Ole Opry or the Ryman Auditorium, head to the Smoky Mountains to enjoy Dollywood or simply find a honkytonk hosting and up-and-coming talent.
Credit: Tennessee Tourism
Tennessee's Music City is more than just music (but it's got a lot of that, too). Here are 10 things you shouldn't miss on your next visit.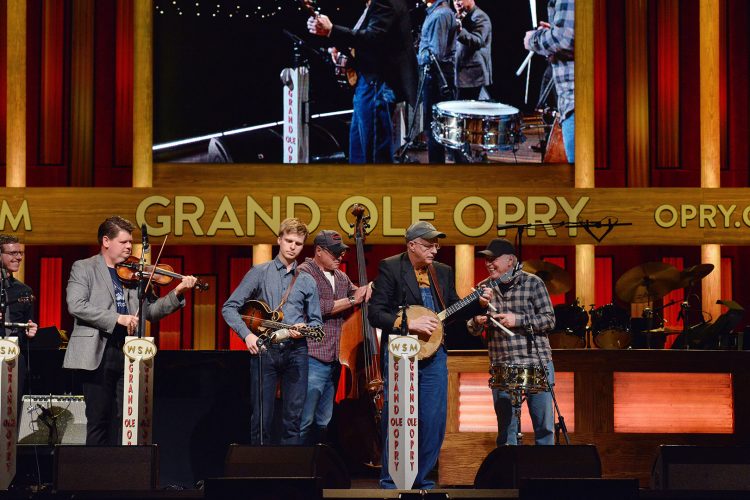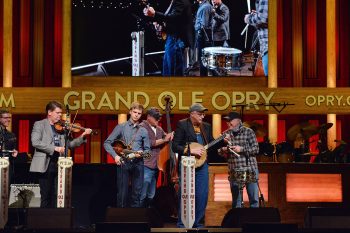 You can find the world's largest music festival right here in Wisconsin. Enjoy more than a week of top acts along the shores of Lake Michigan.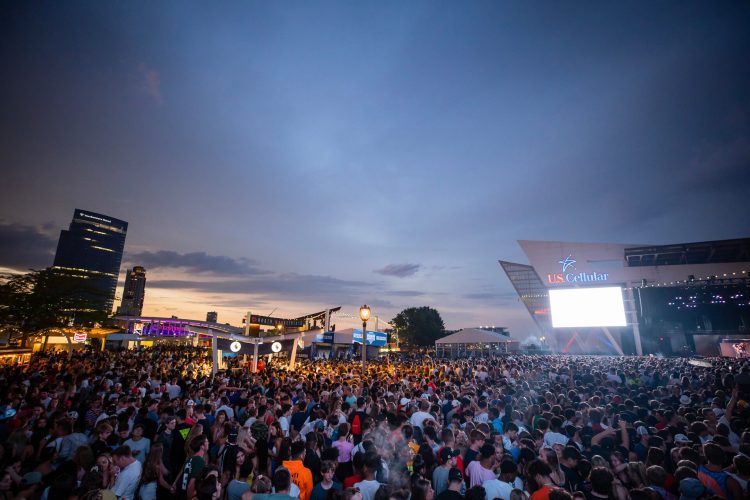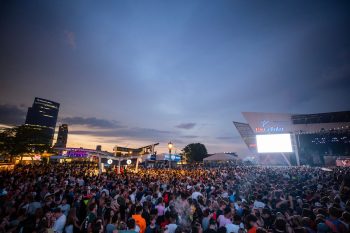 You don't have to travel around the nation to hear the Soundtrack of America. Just come to Tennessee where it was born and bred.